The PG Exhibits team is growing!
PG Exhibits welcomes four new team members!
Rod Pacheco-Senior VP of Creative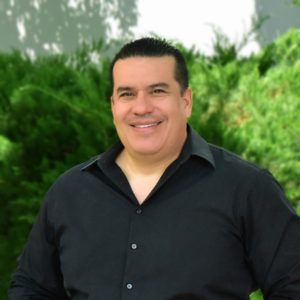 Tom Ferbrache -Project Manager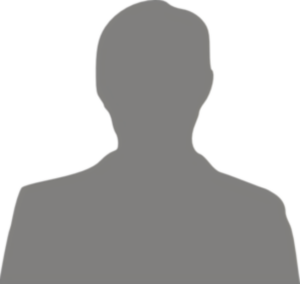 Chris Clark-Project Manager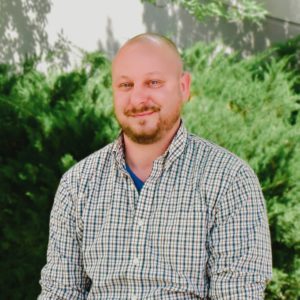 Ruth Dichard-Senior Graphic Artist and Design Specialist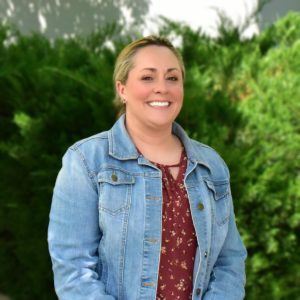 Rod Pacheco Returns as Senior VP of Creative:
As a creative director and designer for his 26-year career Rod transformed the dreams and visions of many clients into a reality. He follows the basic philosophy of the simplest answer is usually the right one. "My most successful projects are those that had a clear and memorable message".  
Rod began his career in the exhibit business in 1996 at a small exhibit house in Denver Colorado. Starting as an entry-level designer he learned the foundational skills that carry through with him today. Over the next eight years, he grew with the company and eventually became design director. In 2004 he then joined PG Exhibits which was just in its infancy with a new owner Jim McGrath. Rod was tasked with building the design department from the ground up. PG grew exponentially over the next 8 years and Rod grew with them eventually becoming a partner in the company. In 2012 Rod decided to explore the design world from the perspective of a large exhibit company and within two years realized that he needed to fulfill a lifelong dream of starting his own business. In 2014 he started RP design Studio and focused on custom design solutions for clients that ranged from coast to coast. For the next eight years, he grew his company and flourished. During that time, he also did exhibit design work for his former company PG Exhibits and Environments. In 2022, the owner of PG, Jim McGrath, and Rod began talks that ultimately led to Rod's return. Rod looks forward to this as the next phase of his career and even though he looks forward, he knows where he has been and that will drive his new challenge at PG Exhibits and Environments. 
Tom Ferbrache -Project Manager
Tom graduated from the University of Idaho with a degree in Public Relations. He has spent his entire career in the hospitality industry, focused on exhibit fabrication and installation. He has handled large-scale exhibits in both North America and Europe, as well as national sporting events, coordinating a full range of logistics.
Tom is a strong believer in giving back to the community and was active in Habitat for Humanity, Georgia English Bulldog Rescue, and Friends to the Forlorn Pit Bull Rescue while he lived in Georgia.
Tom is a recent transplant to the Denver area, where he enjoys riding his motorcycle and wrestling with his English Bulldog named Harley.
Chris Clark-Project Manager
Chris Clark started in the tradeshow industry six years ago as a metal fabricator before transitioning to fabrication manager. A native of Atlanta, Georgia he loves baseball, hiking, fishing, and spending time with his four-year-old son.   
Ruth Dichard-Senior Graphic Artist and Design Specialist 
Ruth Dichard is a New Hampshire native, who even as a child was naturally gifted with an innate technical sense and advanced artistic skill. She is a graduate of Keene State College where she honed her passion for visual arts, delivering thoughtful, meticulous compositions while enhancing her technical acuity. Ruth's creative, intuitive style as a designer, along with her exuberant spirit, make her a delightful visual storyteller and a joy to work with!