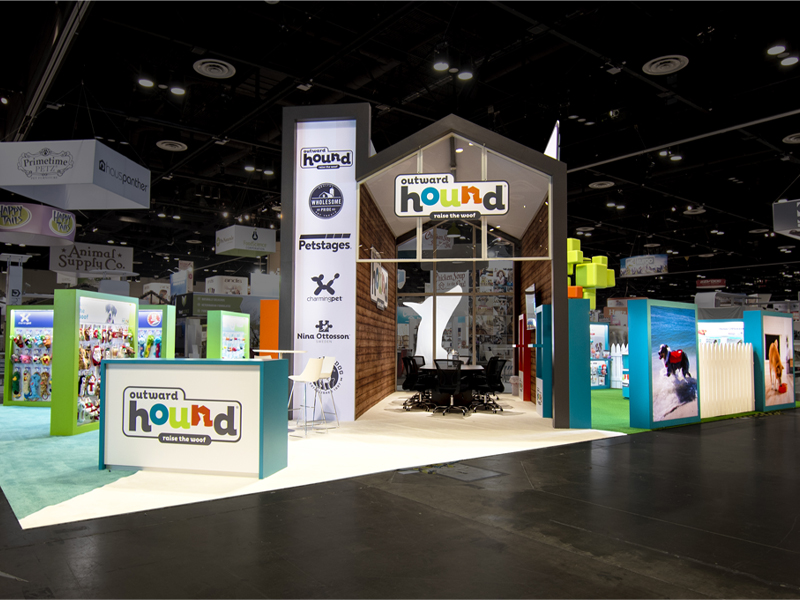 PG Exhibits Makes 2021-2022 Fab 50!
PG Exhibits Makes The Fab 50!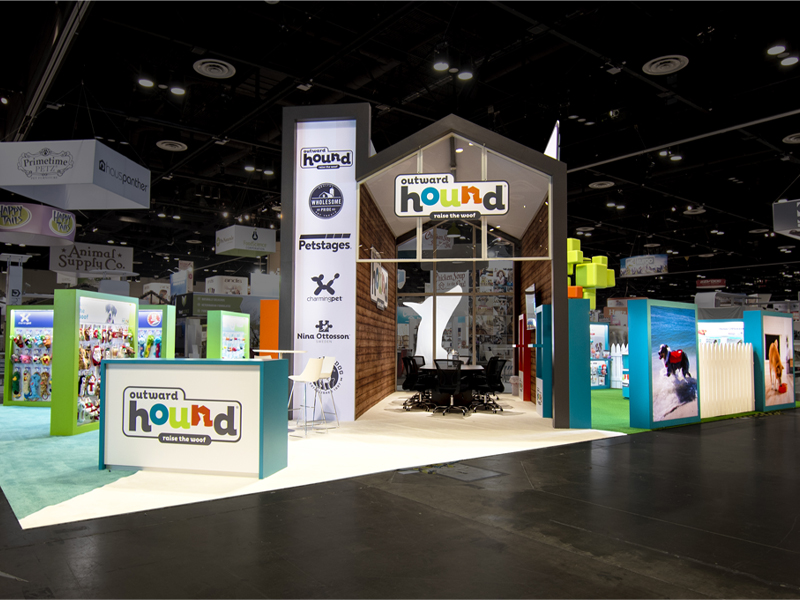 Event Marketer unveils its 2021 Fab 50 List, honoring the leading fabricators in the events and trade show industry, with PG Exhibits + Environments earning a spot.
The Fab 50 List is the only editorial compilation of North America's top fabrication partners serving the exhibits/events industry.
"They're called fabricators, but really they're experience architects capable of demonstrating a brand's message—and so much more. Their design chops are parallel to none. They're quick, nimble and have mastered the art of multitasking to deliver on clients' needs on time, every time. And throughout the pandemic, the fabrication community's resilience and determination has shined brightly, never wavering amid a sea of uncertainty."
PG Exhibits + Environments congratulates all honorees! View the Full 2021 Fab 50 list by clicking the button below.