Welcome to the Better Experience
PG Exhibits +
Environments
Covid-19 Office Solutions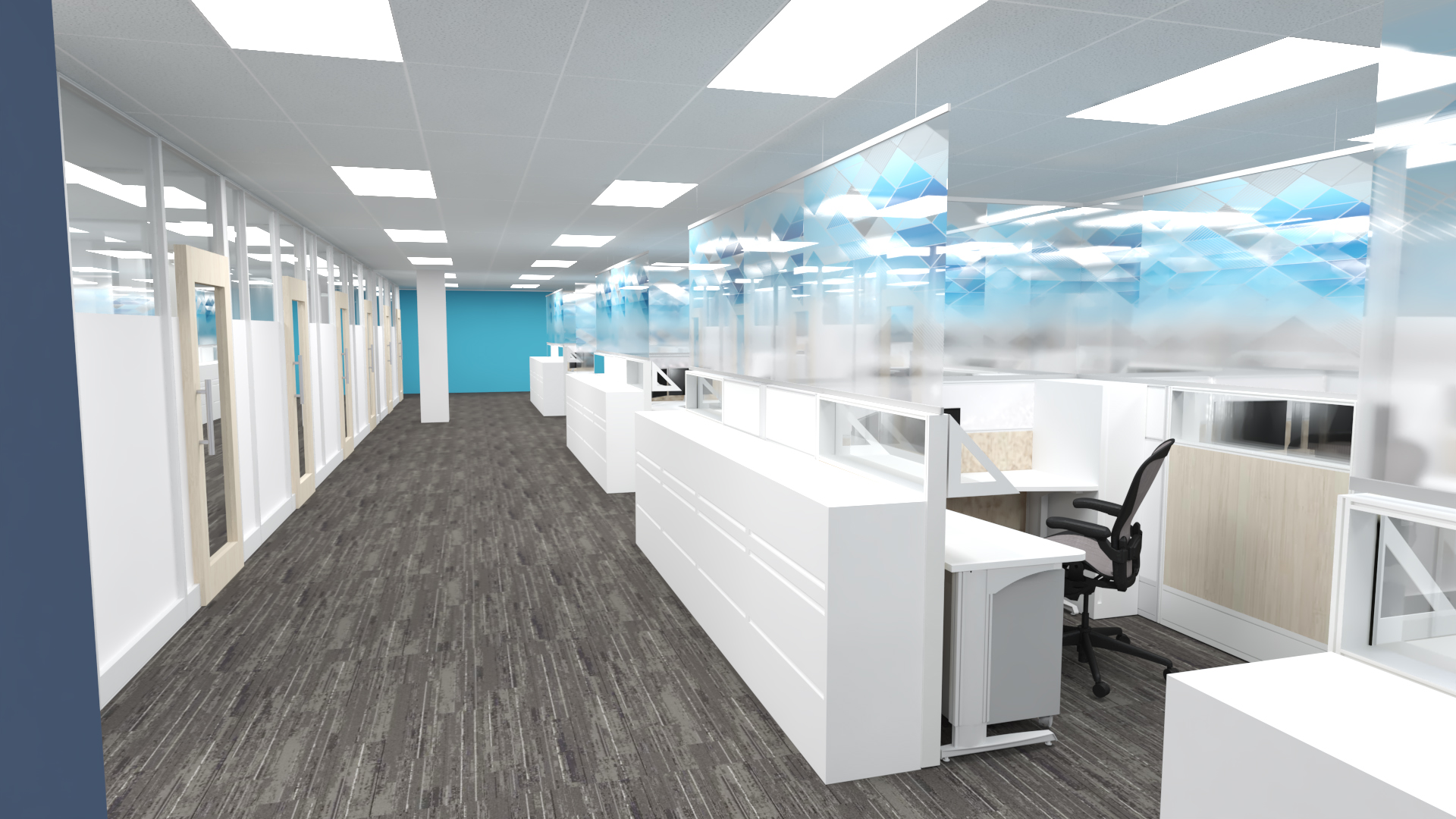 COVID-19

Office Solutions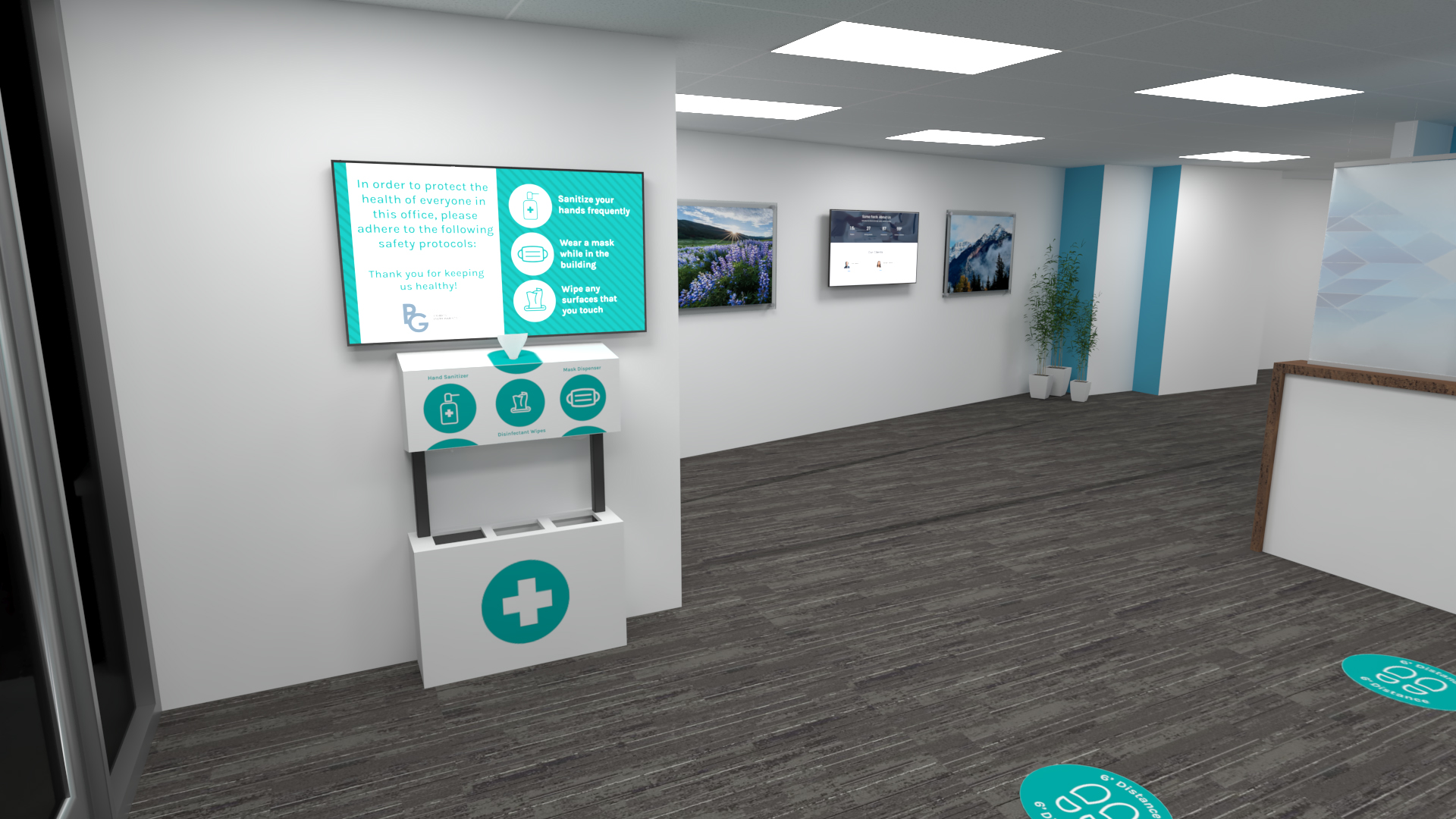 COVID-19

Sanitization Stations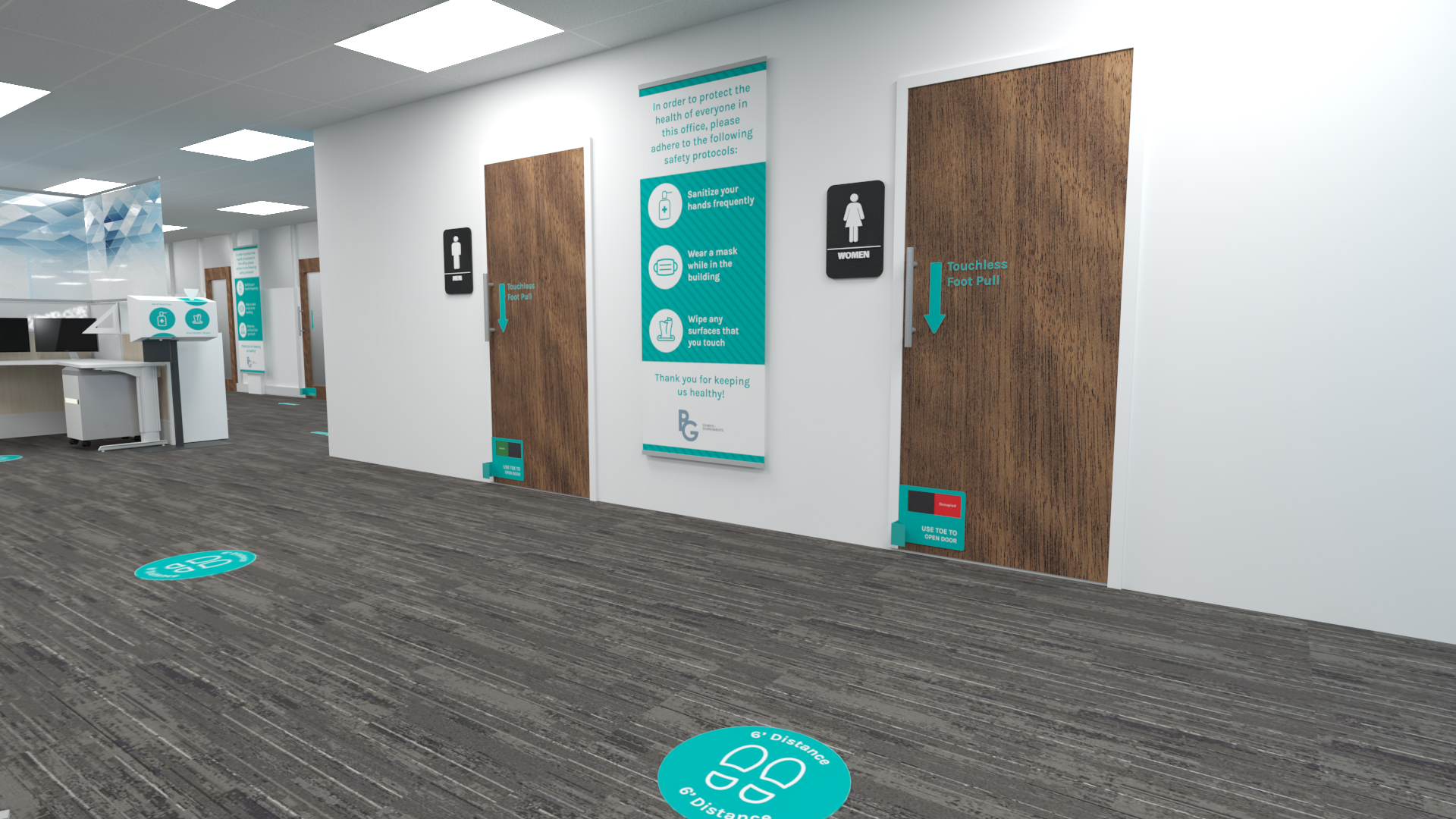 COVID-19

Door Pulls & Graphics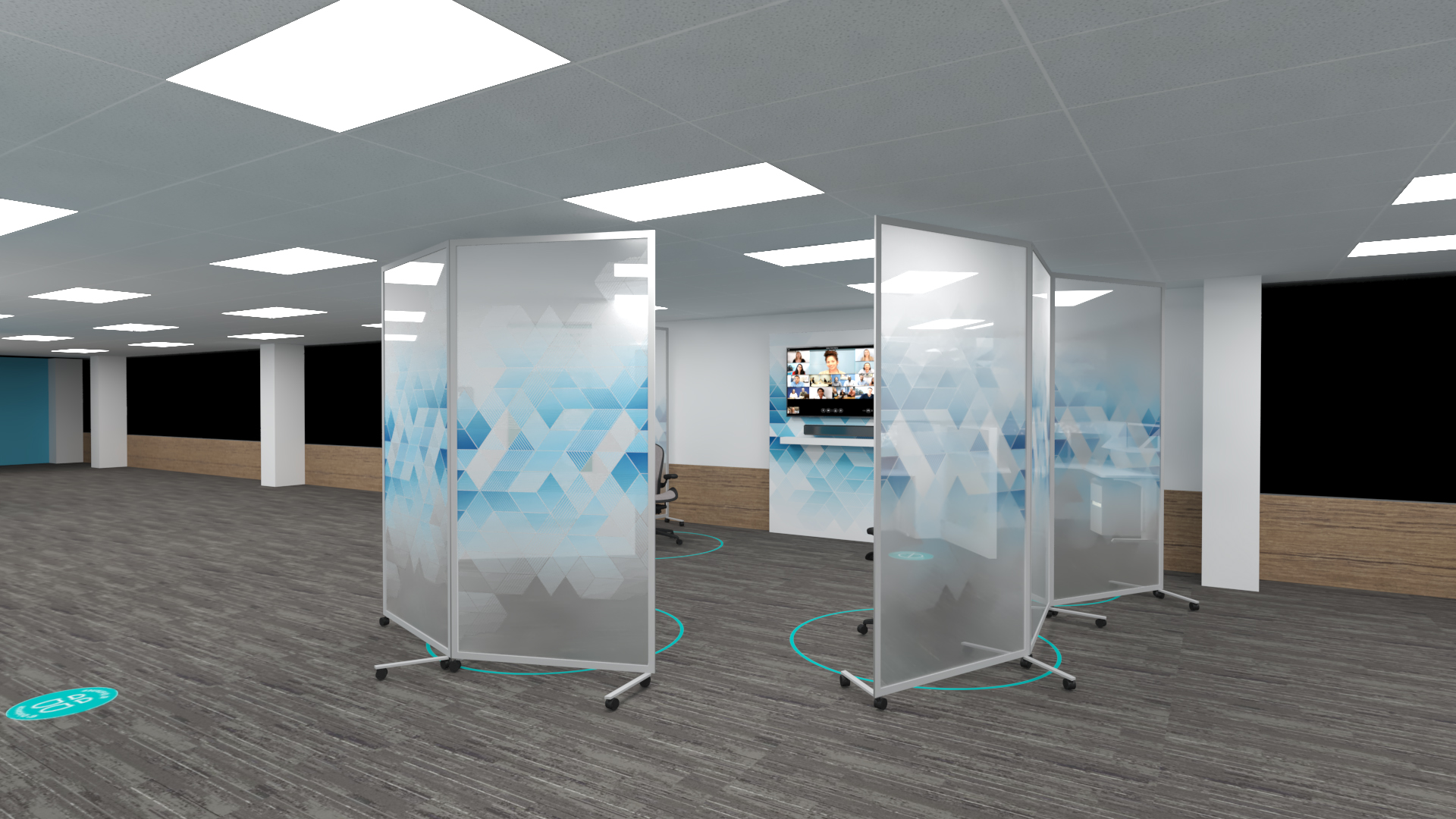 COVID-19

Mobile Barriers
Subscribe to our YouTube Channel
Subscribe to our YouTube Channel
[
]
cultivate
"A great big THANK YOU to you all for your hard work on our tradeshow booth. We are absolutely Smitten with how it turned out. Your guidance, vision and grit throughout the entire design and fabrication process did not go unnoticed. You guys ROCK!"
[
]
7th Heaven
"The team at PG were an absolute breeze to work with. The designers were exceptional, creative, and worked hard to give us exactly what we were envisioning."
[
]
Wayne Fueling
Systems
"The PEI / NACS show was a great success for Dover Fueling Solutions. Ralph and Charla did a great job supporting us as they always do, and I can't think of a single thing I would have changed in regards to prep or set up. The show is in Atlanta in 2019 and we'll be going even bigger! Great work by the PGE team."
[
]
wework
"We just wanted to send you a really big, amazing, HUGE, thank you. We couldn't be more thrilled to have found and worked with you – you are hands down one of the best teams we have ever had the pleasure of partnering with. To everyone involved in the production and design of the booth, it was by far one of the most, if not most, successful conferences we have ever sponsored – and PG had everything to do with that."
[
]
Marmon
Foodservice Technologies
"A huge round of applause to you and the entire PG team. The booth looked amazing and we received numerous compliments. The design and layout were executed perfectly by Buddy and the team – we truly appreciate the effort your team invests with our partnership."