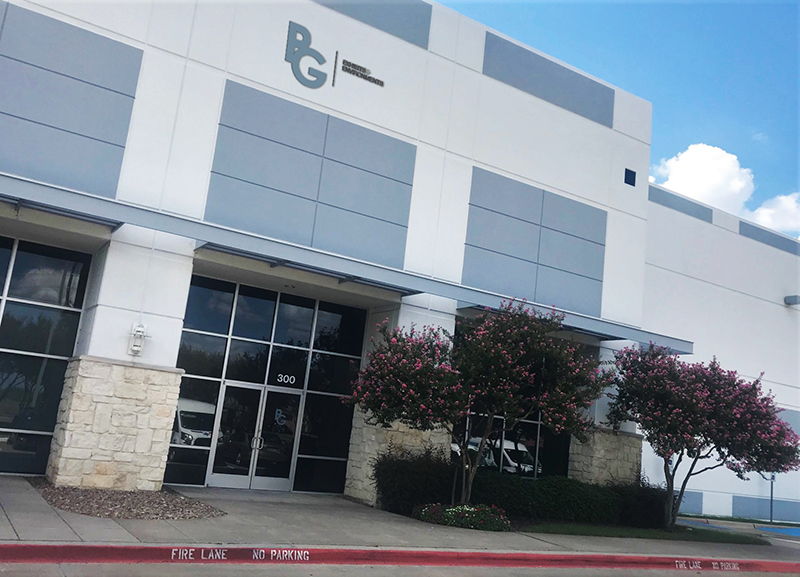 PG Exhibits Is Growing – Opens New Dallas Location
PG Exhibits Is Growing – Opens New Dallas Location
PG Exhibits + Environments, a worldwide, full-service trade show exhibit management company based out of Denver, Colorado is pleased to announce the official opening of its southwest sales office and storage facility located in Dallas, Texas. The new 25,000 square foot facility is centrally located near the Dallas Fort Worth Airport.
"Providing our clients with a centralized location allows us to expand our service capabilities to new and existing clients in the southwestern region of the United States." explains President Jim McGrath. "Our goal is to provide "The Better Experience" for our clients through value-driven, expertly designed solutions, skillfully crafted to broadcast their unique brand experience."
About PG Exhibits­
Founded in 1997, PG Exhibits + Environments is an award-winning exhibit house, specializing in exhibit design, custom trade show displays, corporate environments, and more. With the addition of its new Dallas facility, PG Exhibits now boasts seven locations nationwide.