Coronavirus Update: Helpful Resources
Information on the impact of COVID-19 on PG Exhibits and the tradeshow industry. Updated June 26, 2020.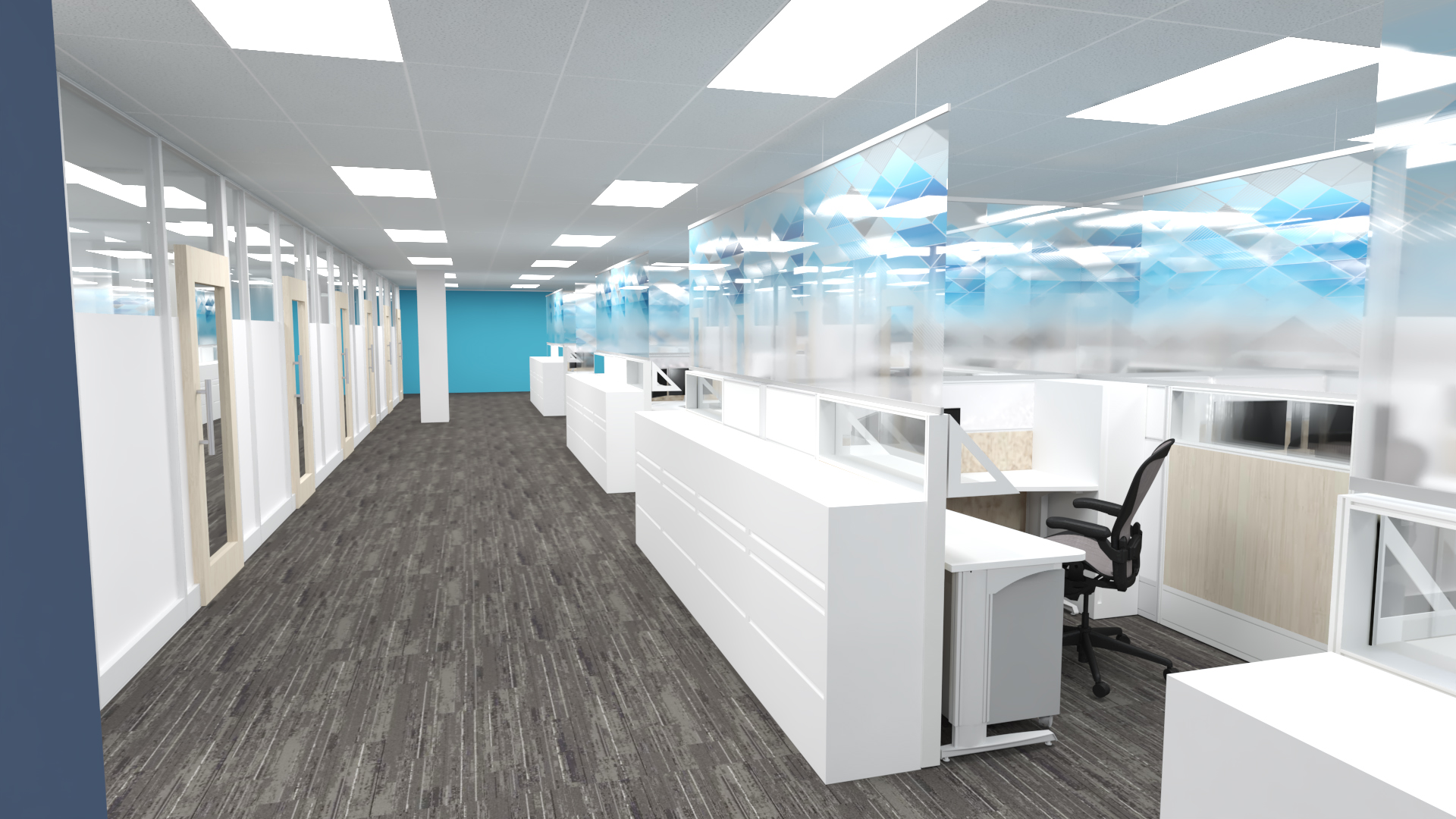 COVID-19

Office Solutions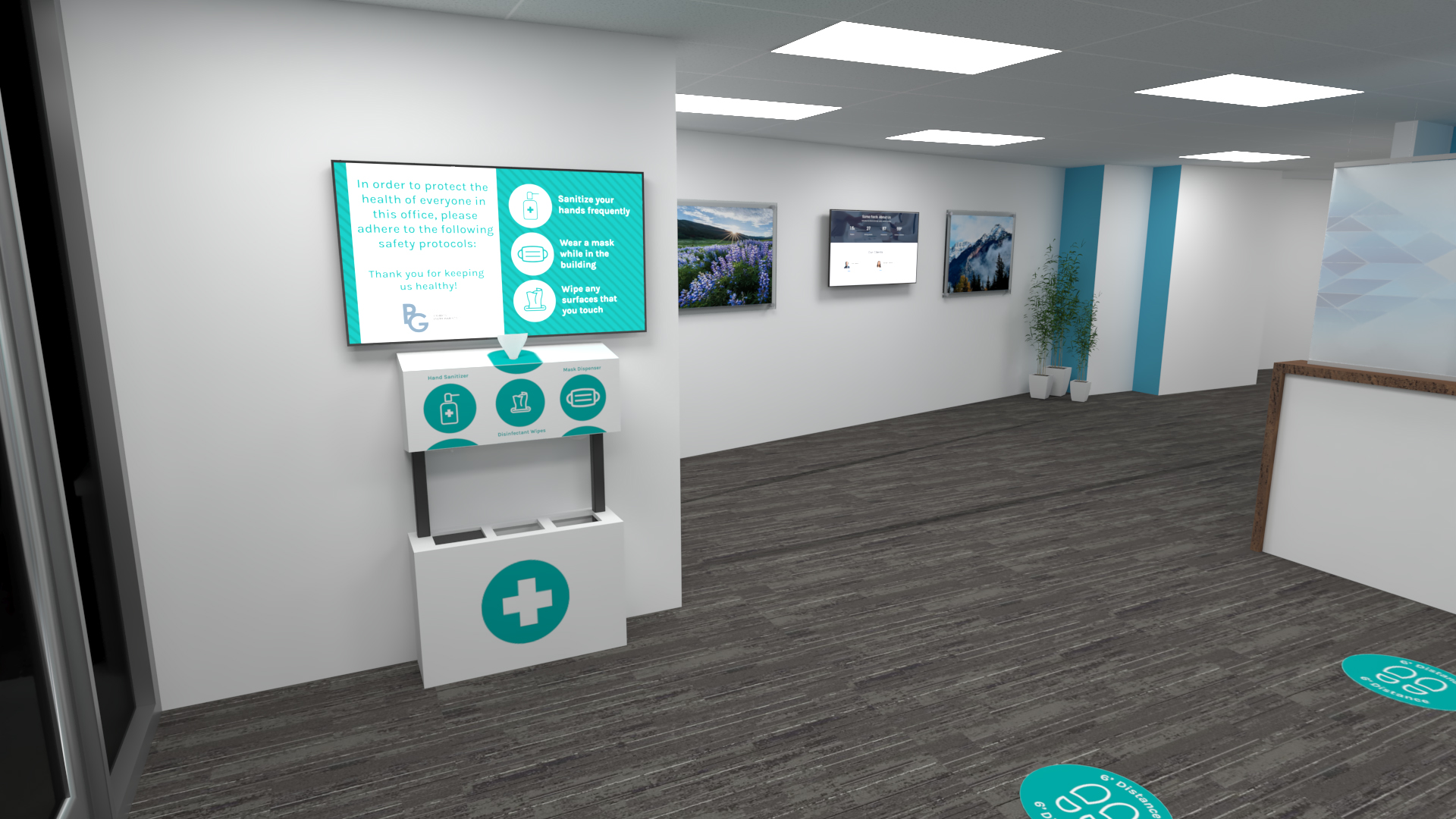 COVID-19

Sanitization Stations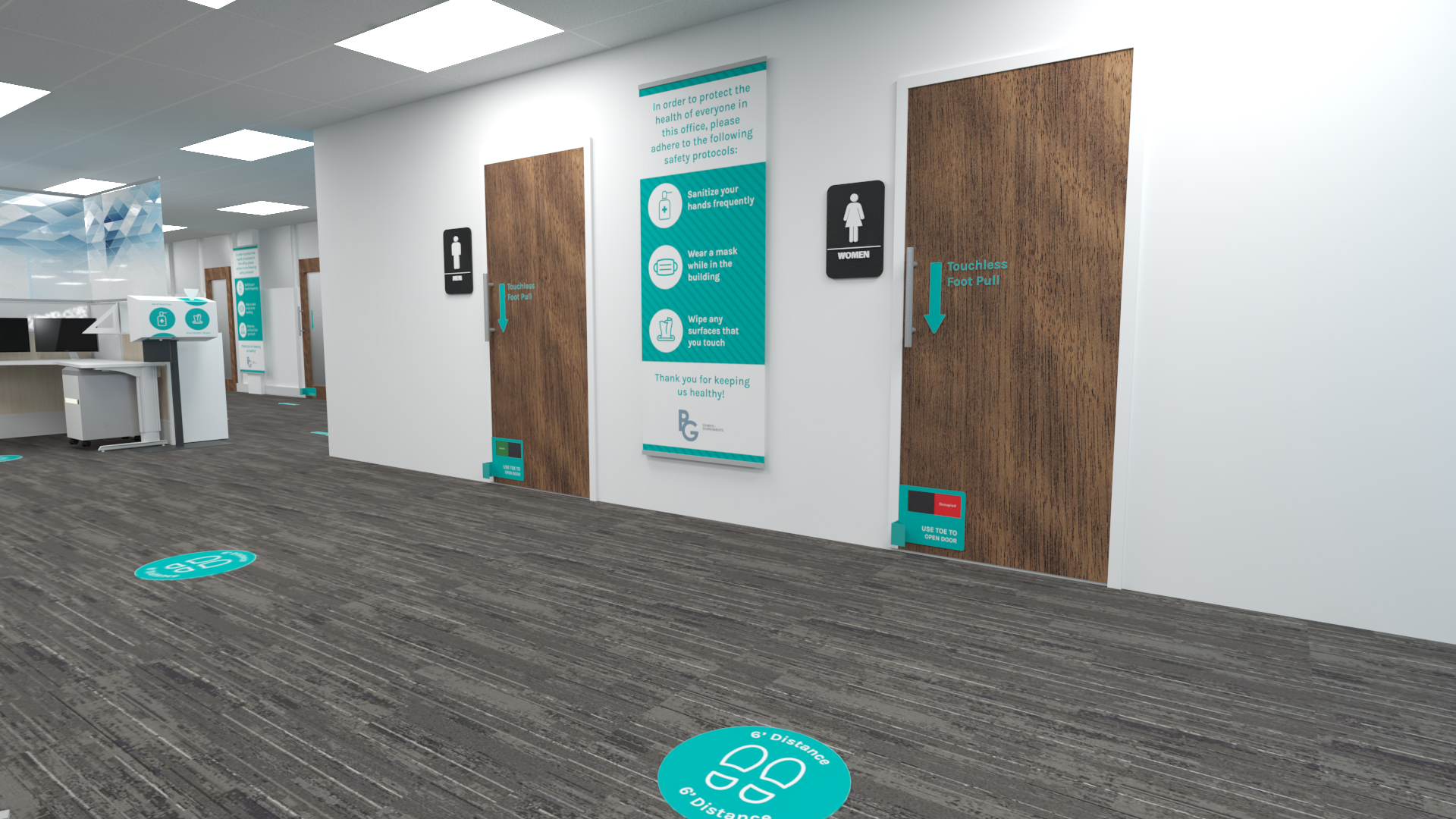 COVID-19

Door Pulls & Graphics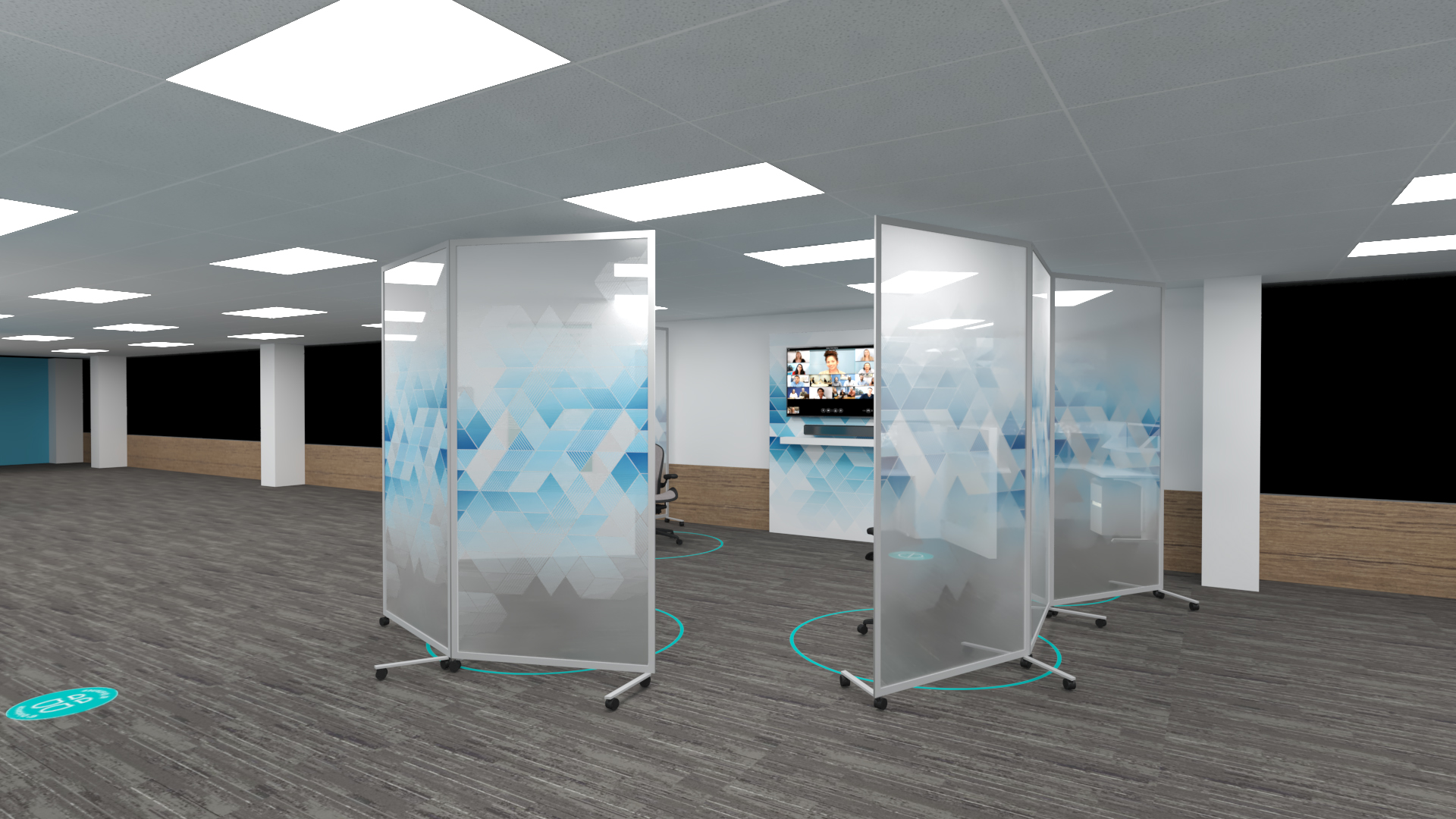 COVID-19

Mobile Barriers
An Open Letter from PG Exhibits and Environments Concerning Covid-19
At PG Exhibits and Environments, our top priority is the health and wellbeing of our clients, teams, and communities. We have been closely monitoring the latest developments with the novel coronavirus (COVID-19), and due to the most recent information available – with regards to social distancing – any staff who has the ability to work remotely will be working from home.
We are committed to providing you with the best possible service during these challenging times. As this is an evolving situation, we will continue to provide further updates. For the most current information involving PG Exhibits, the tradeshow industry, and Covid-19 — including a running list of show postponements and cancelations — please visit our website, https://www.pgexhibits.com/covid-19/.
If you have any questions, please contact your respective account executives and/or account managers for assistance. You may also reach us at info@pgexhibits.com.
From all of us at PG Exhibits, our thoughts are with you and your families.